Putting Fresh Food Back on the Map
Rolling Into St. Louis Communities !
2023 Season: May through November
Our "farmer's market on wheels" stops at community sites Tuesdays through Saturdays. Come see us for healthy, affordable produce, cooking demonstrations and more!
See our current Spring 2023 schedule: CLICK HERE.
About Us
FRESH FOR A REASON
Our Mission for Good
The St. Louis MetroMarket is a mobile grocery store that travels to areas with limited access to fresh, healthy food. MetroMarket's innovative approach uses a customer model to empower the community to shop at significantly lower prices than retail grocers. Fresh, affordable produce has been carefully selected from local farm partners and is brought directly to partner sites in the community.
Since 2016, MetroMarket has been partnering with community organizations to serve St. Louis neighborhoods and to generate attention for issues of food access. Now, the MetroMarket has joined longtime partner Operation Food Search to expand opportunities to serve the community. As a part of the OFS family, MetroMarket will continue to grow its programming, including recipe tastings, nutrition education and other community nutrition offerings.
We Welcome your Involvement!
Program Sponsors
Make Our Wheels Go 'Round
MetroMarket's innovative funding model incorporates sponsorship from partner organizations where the bus stops, as well as from generous corporate funders and individual donors. By keeping the quality of our products high and the costs low, we are able to provide beautiful, fresh produce that our customers can feel great about purchasing.


A Few of Our Sponsors
Stay tuned…A list of 2023 sponsors to come.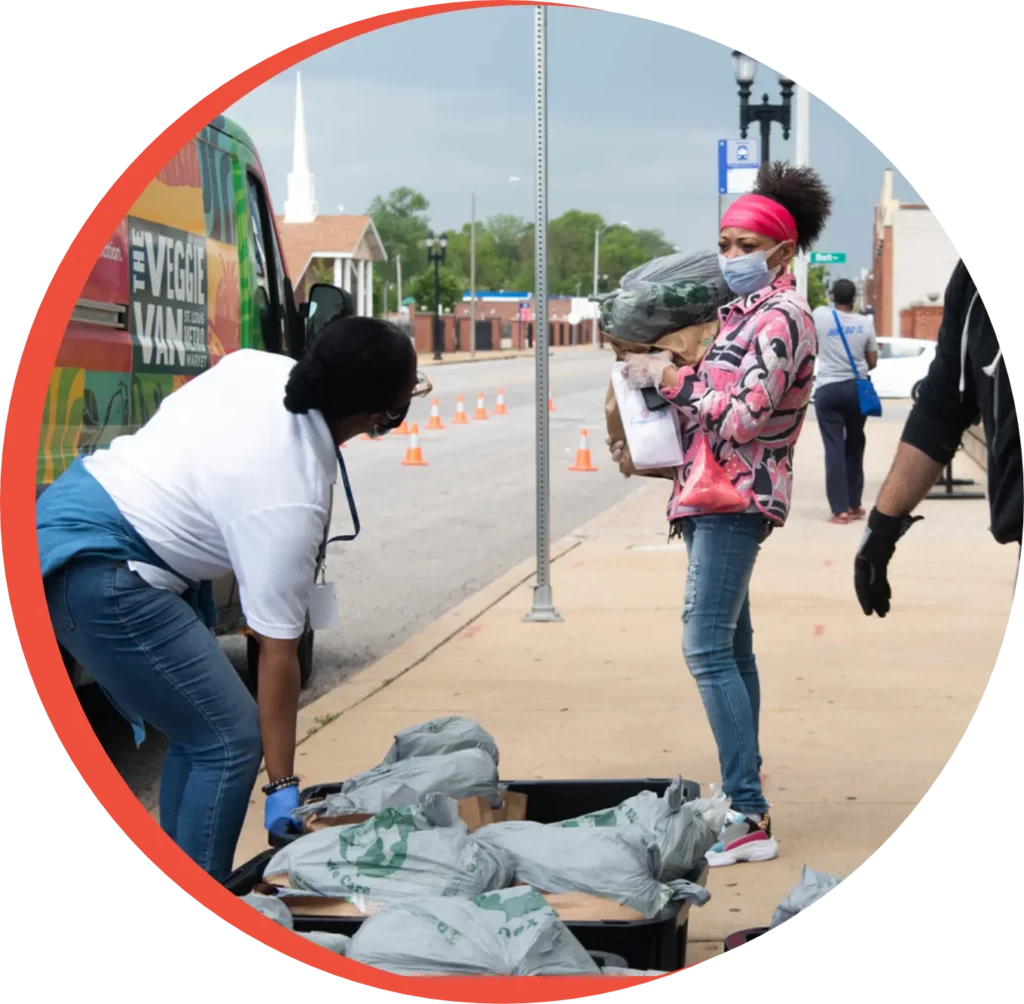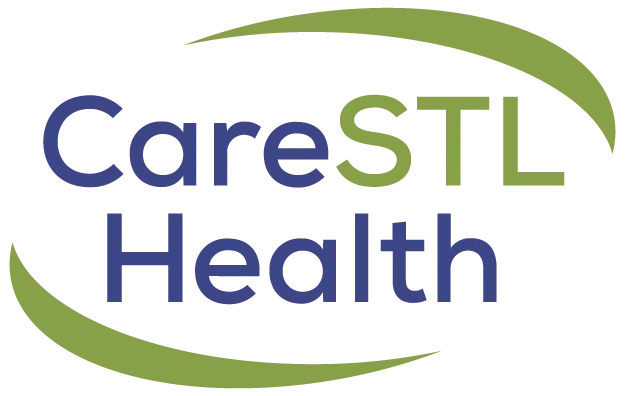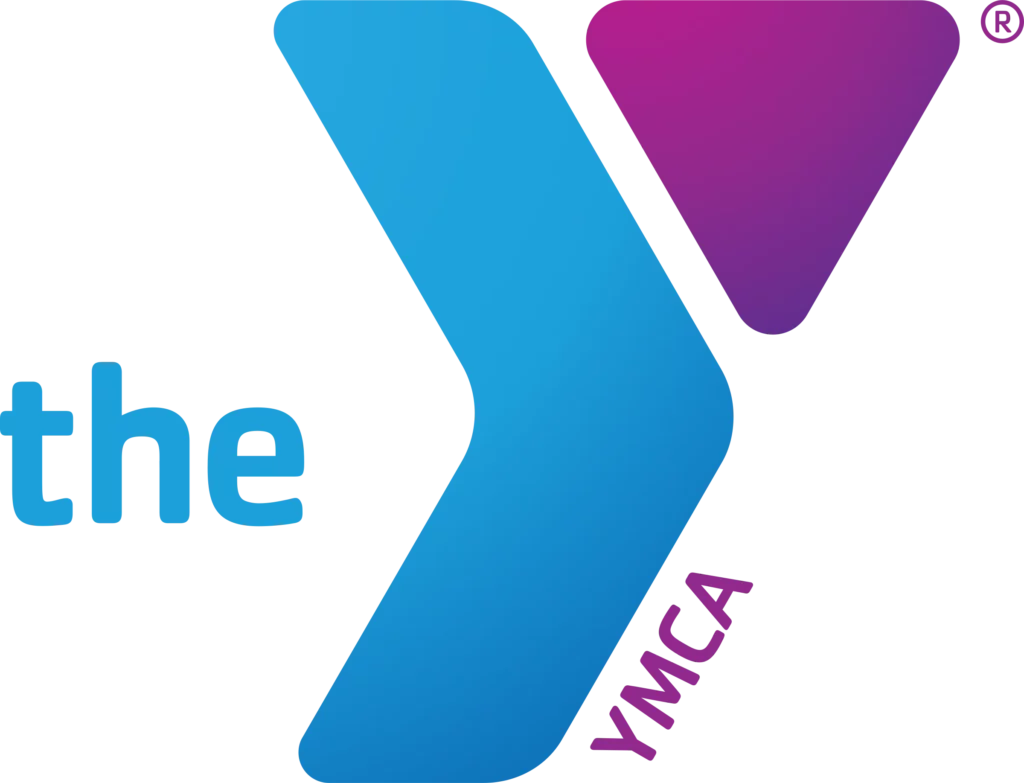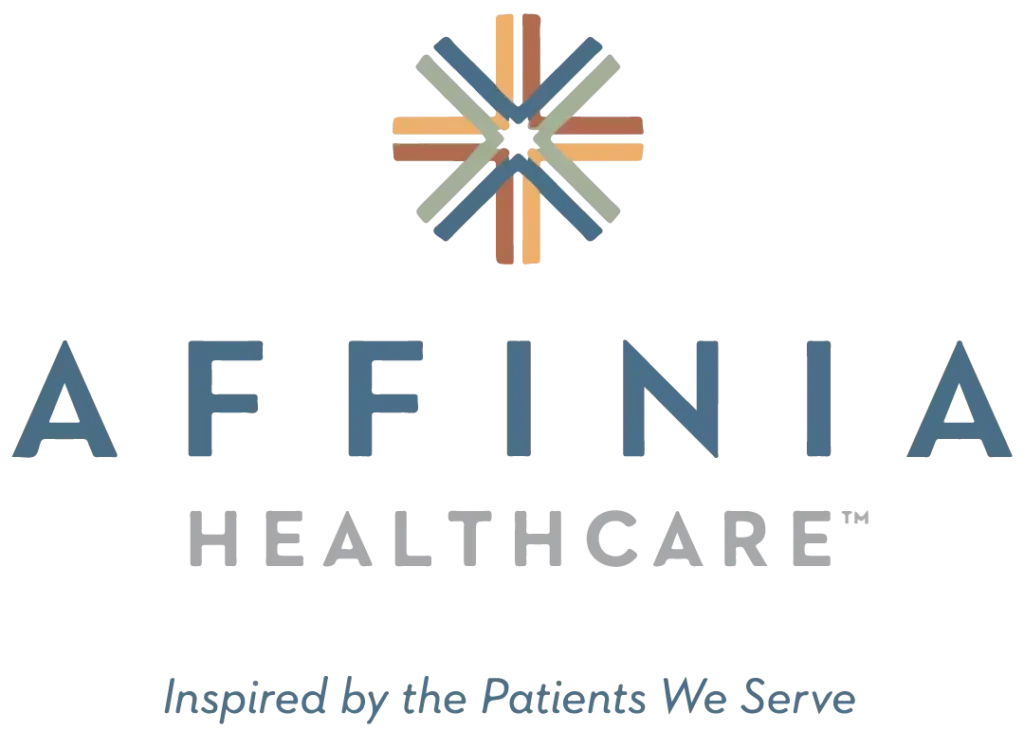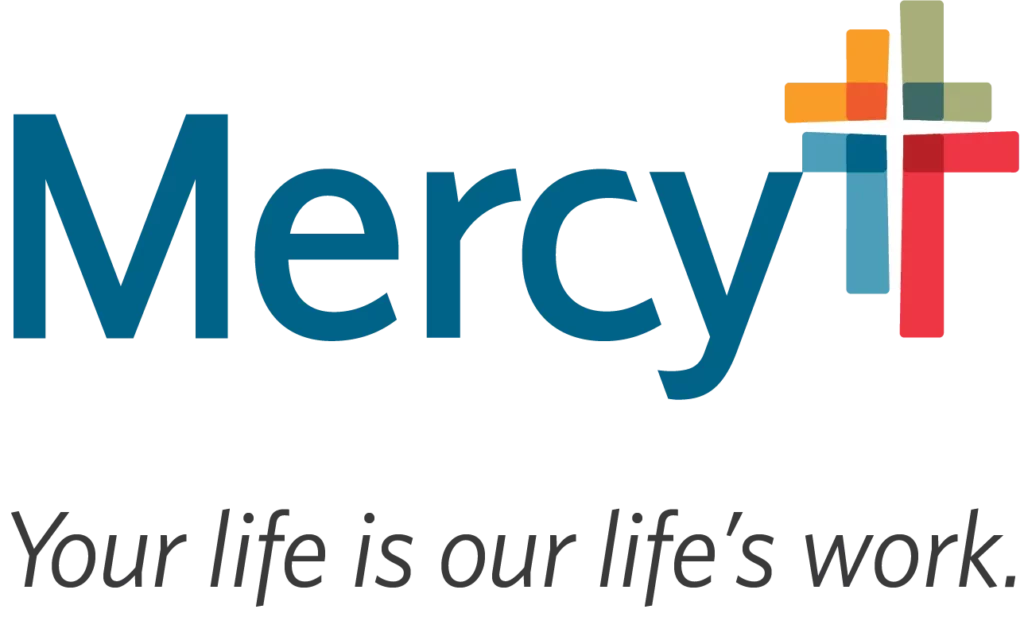 Community Partners
The Magic of the MetroMarket
Since 2016, many dedicated organizations have helped us fulfill our mission.
Stay tuned for a list of our partners.